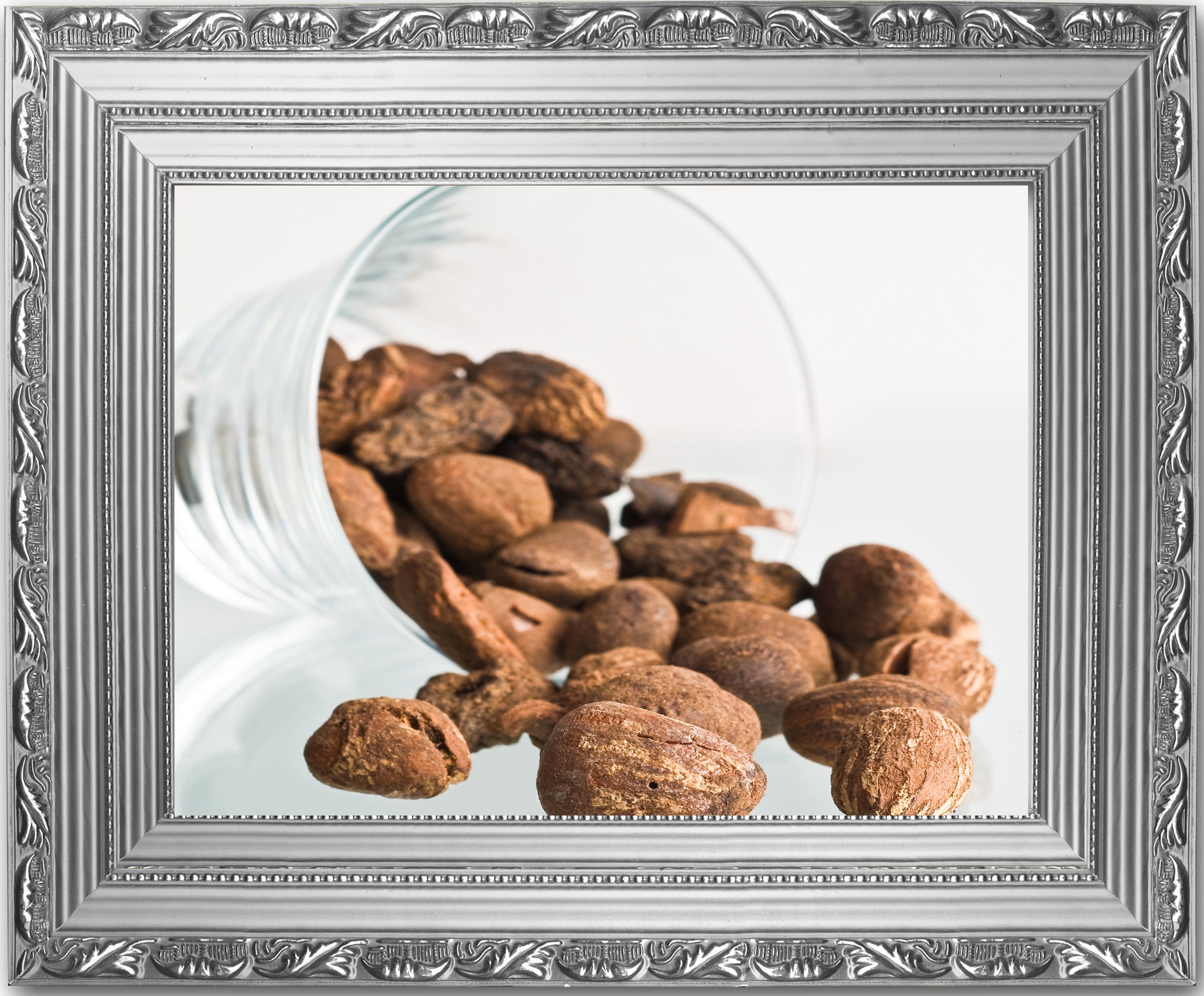 WHAT IS SHEA BUTTER?
SHEA BUTTER is made from the nut of the AFRICAN SHEA tree. It contains a rich amount of fatty acids that can't be removed, which makes it far SUPERIOR to Cocoa Butter. This fatty acid is crucial in rejuvenating & moisturizing the skin. SHEA BUTTER has ALL the essential vitamins needed to make skin look & feel smoother, softer, & most importantly healthier. Its therapeutic properties protect skin from wind, cold, sun, & helps heal various minor wounds faster. SHEA BUTTER helps to fight, reduce, improve the effects of aging skin. SHEA BUTTER also repairs rough, dry, damaged skin. Store in a COOL, dry place.
Product remains effective even if it melts. KEEP SHEA BUTTER COOL (room temp). Product will liquefy in warm condition but will solidify once cooled. *Usage(s):
Aids in treatment of dry skin, eczema, psoriasis, & minor burns*Pain relief from swelling & arthritis*Improves muscle relaxation & joint stiffness*Sunscreen, due to its rich content of Vitamins E & F*Treats dark spots, skin discolorations, smooths & lightens stretch marks, wrinkles & blemishes. *Massages, diaper rash, hair repair, hair growth, hair conditioner*Say bye to ashy, dry, cracked skin (as long as you apply)
*Directions of use:
For Face, Hair, & Sensitive skin, minor open wounds, NAKED unscented whipped shea butter is recommended. For maximum results apply Simply Whipped SHEA BUTTER scented/unscented to entire BODY after showering/bath. Simply Whipped SHEA BUTTER can be applied multiple times throughout the day as needed.
*DO NOT USE IF ALLERGIC TO NUTS*